| | |
| --- | --- |
| Date: | 2020-11-06 |
| Time: | 12:00 CEST |
| How to attend: | Already finished |
If you can't attend this one but want to attend future sessions, join the Meetup group and be the first to know when registration comes online: https://www.meetup.com/SQL-Friday
SQL Friday #23: Gonzalo Bissio on "Azure Sql DB Managed instance, a different sql server?"
On this session we are going to cover Azure sql db managed instance service. Introduction, how to Migrate, Configure settings, audits among other things.. We will be doing a quick travel inside this service!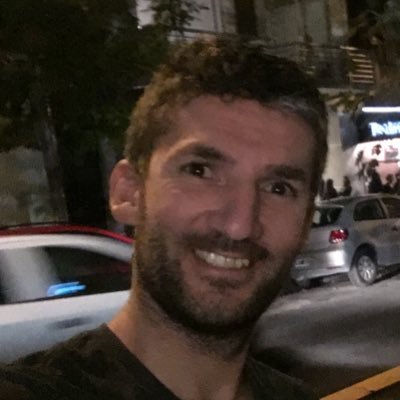 About Gonzalo
A truly passionate about SQL Server on all of its editions (that include express as well). Also an Azure SQL DB/Azure SQL DB managed enthusiastic.
Gonzalo is a speaker of the PASS Argentina chapter since 4 years. He also I presented in different events from Peru, Guatemala or US (sqltrail event) or recently the lightup event.
Actually working as DBA specialist on E&Y in database global engineering team (formerly DBA in Accenture and JP Morgan bank).
Gonzalo shares some experiences on the blog https://sqlserverrules.wordpress.com/