SQL Friday #25: Kathi Kellenberger on "Modern T-SQL"
| | |
| --- | --- |
| Date: | 2020-11-20 |
| Time: | 12:00 CEST |
| How to attend: | Already finished |
If you can't attend this one but want to attend future sessions, join the Meetup group and be the first to know when registration comes online: https://www.meetup.com/SQL-Friday
SQL Friday #25: Kathi Kellenberger on "Modern T-SQL"
Once you learn how to write queries, it's easy to fall back on the same old patterns. You need to get the job done, and using old techniques is often quicker than learning something new. Over the past decade, Microsoft has released several versions of SQL Server with T-SQL enhancements, and many of these enhancements not only let you write queries easier, the queries also run faster.
Join this session to learn how this "new" T-SQL functionality can save you time when writing queries that also perform great.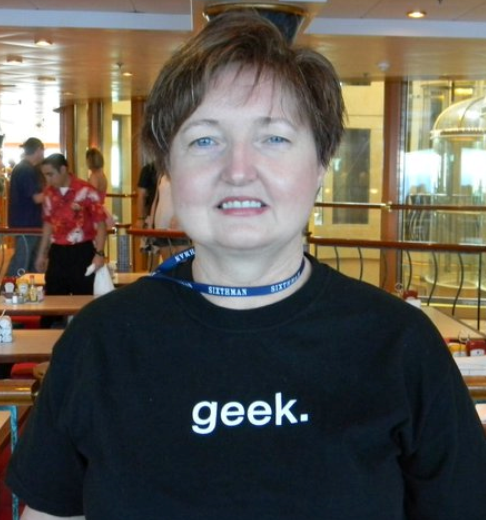 About Kathi
Kathi Kellenberger is the editor of Simple Talk at Redgate and a Data Platform MVP.
She has worked with SQL Server for over 20 years and has authored, co-authored, or tech edited over a dozen technical books.
Kathi is the co-leader of the PASS Women in Technology Virtual Group and a volunteer at LaunchCode.
When Kathi isn't working, she enjoys spending time with family and friends, cycling, singing, and climbing the stairs of tall buildings.
@auntkathi on Twitter