| | |
| --- | --- |
| Date: | 2021-03-19 |
| Time: | 12:00 Central European Time (11:00AM UTC) |
If you can't attend this one but want to attend future sessions, join the Meetup group and be the first to know when registration comes online: https://www.meetup.com/SQL-Friday
SQL FRIDAY #40 – Gonzalo Bissio on 'Azure SQL DB Serverless, a new autonomous database?'
On this session we are going to cover Azure SQL DB Serverless compute tier. Introduction, best practices and some limitations!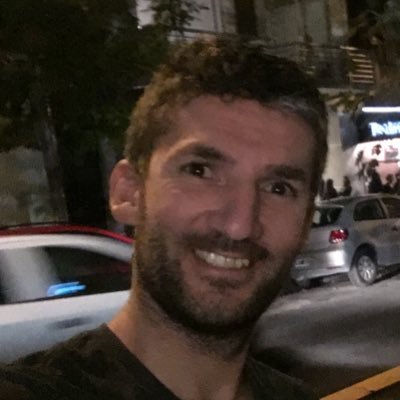 About Gonzalo Bissio
A truly passionate about SQL Server on all of its editions (that include express as well (?)). I'm speaker of the PASS Argentina chapter, father of Pedro, Fan of Club atletico Independiente from Argentina (Soccer or futbol fan 😛😛) and Rocky Balboa's Soldier💪🏻💪🏻💪🏻👊🏻👊🏻👊🏻.
I have the following certifications -> Microsoft certified trainer, Azure Database administrator, Azure data engineer and Azure administrator but the most important one is that I LOVE AZURE SQL! On all of the versions 😛
https://twitter.com/gbissio
https://ar.linkedin.com/in/gonzalo-juan-jose-bissio-19b3bb32
https://sqlserverrules.wordpress.com