SQL Friday #10: Tomaž Kaštrun on "Applied data analytics with Azure Databricks"
| | |
| --- | --- |
| Date: | 2020-08-07 |
| Time: | 12:00 CEST |
| How to attend: | Already finished |
If you can't attend this one but want to attend future sessions, join the Meetup group and be the first to know when registration comes online: https://www.meetup.com/SQL-Friday
Applied data analytics with Azure Databricks
Azure Databricks is an Apache Spark–based analytics service for big data and data analytics on top. In this session we will create Databricks scenarios for useful business scenarios. Data engineers and business analysts (data scientists) can now work on RDD structured files using workbooks for collaborative projects, using ANSI SQL, R, Python or Scala, easily covering both analytical and machine learning solutions on one hand, and also giving the capabilities to use it as a data warehouse.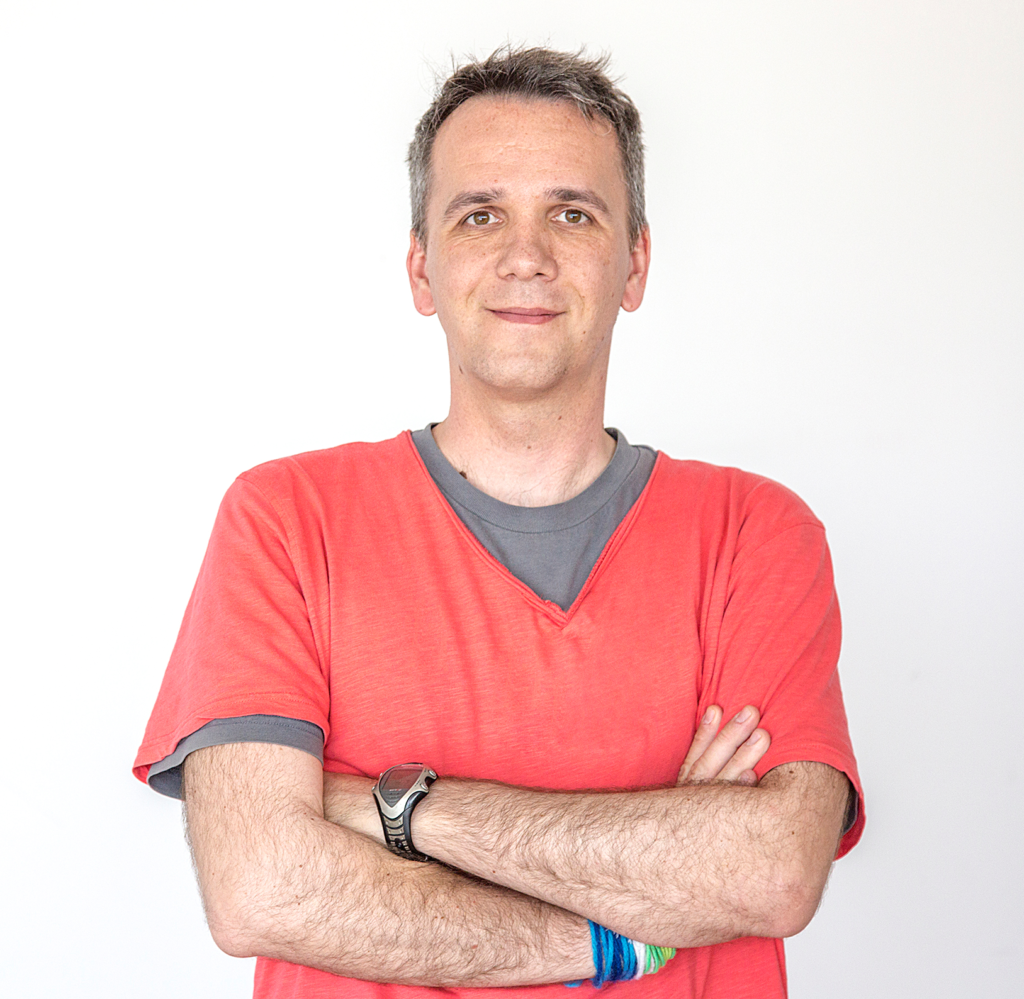 About Tomaž
Tomaž Kaštrun is a SQL Server developer and data scientist with more than 15 years of experience in the fields of business warehousing, development, ETL, database administration, and query tuning.
He holds over 15 years of experience in data analysis, data mining, statistical research, and machine learning.
He is a Microsoft SQL Server MVP for data platform and has been working with Microsoft SQL Server since version 2000.
He is a blogger, author of many articles, a frequent speaker at the community and Microsoft events.
He is an avid coffee drinker who is passionate about fixed gear bikes.
In 2018 he co-authored book "SQL Server 2017 Machine Learning Services with R".