| | |
| --- | --- |
| Date: | 2020-10-09 |
| Time: | 12:00 CEST |
| How to attend: | Already finished |
If you can't attend this one but want to attend future sessions, join the Meetup group and be the first to know when registration comes online: https://www.meetup.com/SQL-Friday
Gianluca Sartori on "Benchmarking in the Cloud"
Lifting and shifting your application to the cloud is extremely easy, on paper. The hard truth is that the only way to know for sure how it is going to perform is to test it. Benchmarking on premises is hard enough, but benchmarking in the cloud can get really hairy because of the restrictions in PaaS environments and the lack of tooling.
Join me in this session and learn how to capture a production workload, replay it to your cloud database and compare the performance. I will introduce you to the methodology and the tools to bring your database to the cloud without breaking a sweat.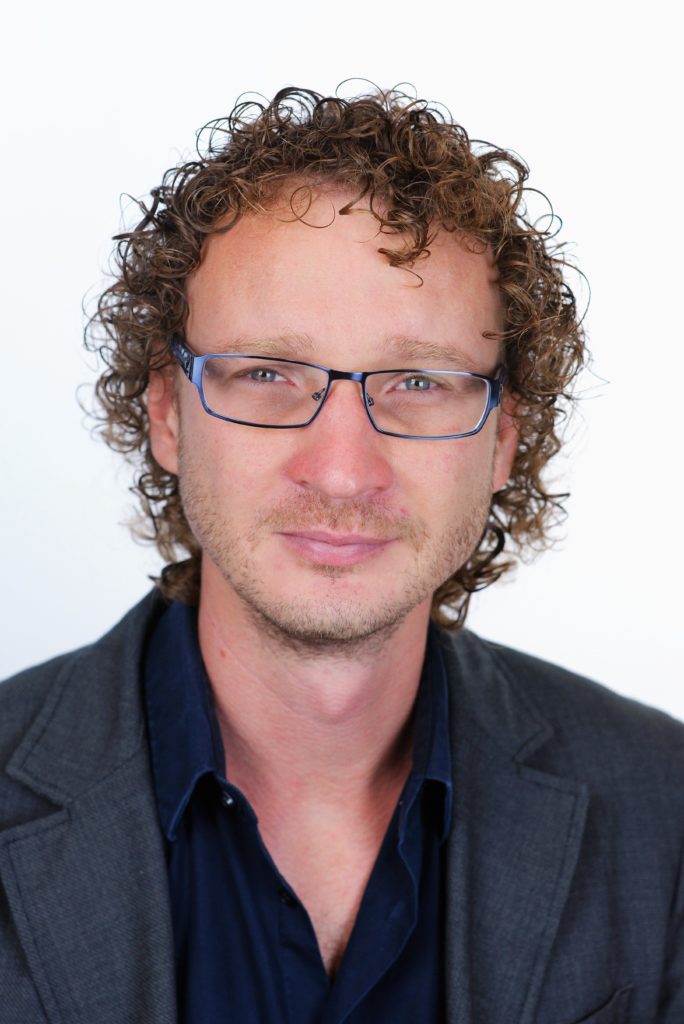 About Gianluca Sartori
Gianluca Sartori is a Data Platform MVP, independent consultant and performance tuning specialist. He has been working in the software industry since 1999 and has been working with SQL Server ever since. He also works as a SQL Server trainer and in his spare time he writes technical articles and participates the SQL Server forums. Gianluca enjoys presenting SQL Server topics at conferences around Europe. He is currently working as lead DBA at a famous Formula 1 team.
Twitter: https://twitter.com/spaghettidba